Dental Reviews
Watch what our other patients have been saying:
We love to hear from you!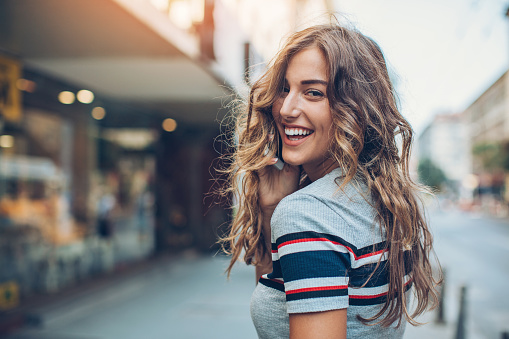 We love hearing from our patients, take a moment to leave us a review on Facebook or Google.


Read what our other patients have been saying:
Adam G.
My family and I have always had good dentistry experiences, but, after switching to Singing River Dentistry, I can now say we've had a great dentistry experience. The staff is amazing. Natalie Johnson is our hygienist and she is a complete rockstar - easy to talk to, thorough, well educated & trained. Knowing dental work can feel very awkward, they do an amazing job helping you feel at ease. I completely recommend Singing River. They're top shelf.
Dale F.
I have been using Singing River Dentistry from their beginning. Even before, they grew and formed this service. The founders are strong Christian men with ideals of service to the people in their communities and the the world around them. Charity events as well as missionary involvement with their skills.

When they created this service, they carried over their dedication to the people who sought their service. The skills administered by their staff have been exceptional. The kindness, friendliness, and Christian attitude is evident in every aspect of your visit.
Chad J.
Love singing river dentistry. I've been getting my teeth cleaned by Natalie Johnson for several years and she always goes above and beyond making sure I'm comfortable and completely satisfied. She is Very knowledgeable about her job. Do yourself a favor and schedule your next hygiene appointment with her. You won't be sorry.
Peggy W.
I love Singing River Dentistry! They have an amazing staff! When I walk into Singing River Dentistry I am always welcomed with a smile and I never have to wait long. They are very thorough and always give good advice. I highly recommend Singing River Dentistry!
Penny B.
I love the environment and family feeling you get when you go here. The moment you sign in they are so friendly and genuine.
I have never had to wait for my appointment. They are always ready at the scheduled time. The assistant is on point with the dentist . You can tell they are a true team. They work so smoothly together. They are very professional and caring. They make sure I am comfortable and everything is ok with me!!!

Thank you singing river!!!!!!!