How Bulimia Affects the Teeth + How to Find Hope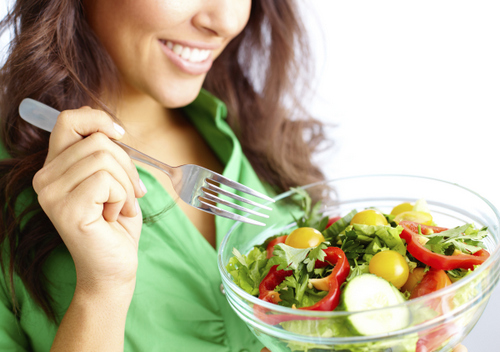 Most dental changes in people who have bulimia are recognizable by dental practitioners. Bulimia is associated with frequent vomiting, which usually causes the salivary glands to swell. This leads to drying of the tongue and mouth, making your mouth appear red and sore. Due to frequent vomiting, patients with bulimia tend to have small hemorrhages beneath the palate's skin and suffer from chronic sore throats.

Bulimia affects the structural integrity of the enamel due to the frequent vomiting and affects the tongue's side on the upper front teeth. This increases the risk of decay, especially in these areas, making the teeth susceptible to sensitivity to temperature. If not dealt with in time, severe erosion changes how the upper and lower teeth come together, affecting your bite.

This happens when the back teeth are reduced in size or even the loss of some teeth. However, severe erosion doesn't occur all at once, and it can take at least three before the sign becomes obvious. It is also important to note that not all patients who have bulimia experience severe erosion. Bulimia also leads to malnourishment, which can cause poor healing, anemia and increase the risk of periodontal disease.


The Need to Consult a Dentist

Patients who are bulimic can benefit from consulting a dentist since they can conduct an in-depth assessment before recommending a range of fluoride-based treatments. If you want to undergo treatment for bulimia, then dental work is an excellent place to start. The dentist can work together with a health care expert to coordinate dental treatment with those for the eating disorder. If you are undergoing bulimia treatment and have severe tooth damage, the dentist can recommend a fluoride gel that covers the teeth and protects them from stomach acid.