Ways to Prevent Abuse of Prescribed Drugs by the Dentist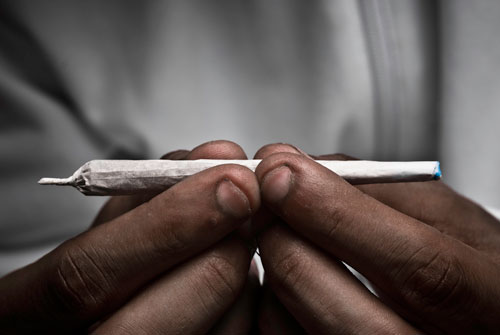 A narcotic analgesic, for instance, oxycodone or hydrocodone, may be prescribed by your dentist to aid with the pain you experience after dental work is performed. These medications should significantly reduce your discomfort after surgery when used as directed.

However, misusing these substances is unlawful, risky, and even lethal. Consider the following measures to lessen the chances of these drugs being abused:


Communicate

You should discuss with your loved ones about the risks of abusing prescription medicines for recreational use. Make sure kids realize that just because a substance is legal does not make it safe. Drugs available with a doctor's prescription have the potential to be harmful as those obtained illegally.


Secure

Always keep your medication safe. Avoid keeping them in prominent places like the bathroom medicine cabinet. To avoid becoming your teen's supply, put them in an unusual spot or, better still, lock the drugs up.


Monitor

Remember that anyone, even your child's friends, could have accidentally taken your medication. Keep track of your refills and the number of tablets in each prescription bottle or pill packet. Both you and your family members, especially teenagers, must adhere to this rule when taking medication.


Dispose

Proper disposal of expired, unwanted, or unused prescription medications is crucial to avoid adverse effects. It is recommended to check the patient information or label that came with the prescription for any specific disposal instructions. A drug take-back day or a Controlled Substance Public Disposal Location are options if you can't find more specific instructions.

Suppose you cannot dispose of your medications during a drug take-back event. You can make them less appealing and identifiable by disguising them with kitty litter or coffee grounds in a container or sealed bag. Furthermore, it is crucial to protect confidentiality by erasing all identifying information from medication containers. If you have any further queries about prescribed drugs, do not hesitate to contact us today.