Tooth Decay: Prevention Of Tooth Decay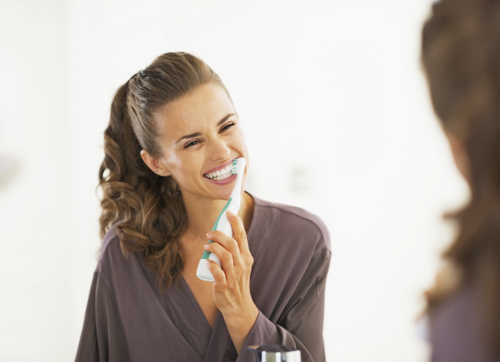 Tooth decay is the permanent damage on the surface of teeth that develops into tiny openings or holes. Tooth decay, also known as cavities or dental caries, is caused by several factors. This includes poor dental hygiene, mouth bacteria, frequent snacking, and sugary drinks and snacks.

Tooth decay is among the most common health problems. When left untreated, they get large and affect the gums, causing infection. The following should be done to prevent tooth decay.


Brushing with a fluoride toothpaste and rinsing the mouth

After every meal, brushing your teeth with a fluoride-containing toothpaste is advisable. To clean your teeth, you should use a string of dental floss once daily to remove any hidden debris. It is also advisable to rinse your mouth with fluoride after taking a snack.


Consider Dental Sealants

Dental sealant is a protective plastic coating placed on the teeth' surface. It protects the tooth enamel by sealing off the surface, which can store food particles that lead to tooth decay. It is mainly recommended for school-going children. They can work for several years before being removed and should be frequently checked.


Regular Dental Checkup Visit

Professional teeth cleaning and regular check up with a dentist should be a routine one should develop. This can help in preventing tooth decay and detecting them early.


Eating a Healthy Meal

Some foods and drinks are better than others. Foods such as fruits and vegetables are healthy for teeth. Avoid foods that get stuck in the teeth for a very long time or brush immediately after eating. Sweet and sugary foods have a higher risk of causing tooth decay.


Summary

Prevention is better than cure. Brushing and flossing teeth should be a daily routine. A regular six-month visit to a dentist should be done. A dentist can also recommend fluoride treatment to prevent tooth decay.