How Is Sinus Lift Surgery Performed?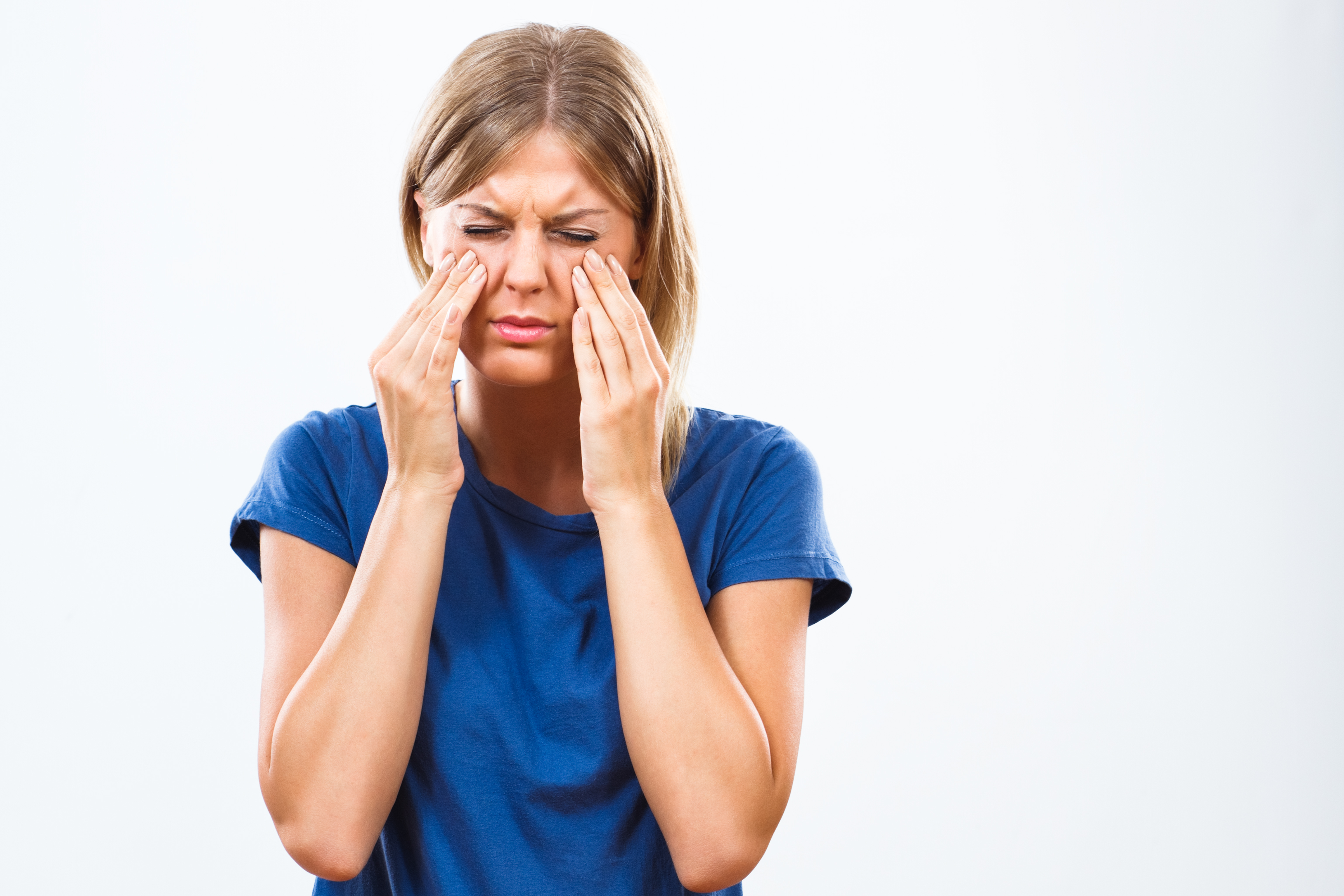 A sinus lift can assist because it adds bone to the area between your molars and upper molar, increasing the quantity of skeleton in the maxillary teeth. The sinus membrane must be pushed higher or "lifted" to create a place for the bone, hence the procedure's name. For more information, make an appointment with us by calling us today.


Procedure of a Sinus lift?

Now, we'll go through what to expect during surgery, so you're assured before your sinus lift. The following is a basic timeline of activities that happen during sinus lift surgery: The gum tissue is sliced by the operator. The muscle is lifted, revealing the bone beneath. A tiny circle is carved into the bone by the surgeon. The surgeon inserts a bone graft into the sinus cavity space and raises the bony component into place. The incision is closed by the surgeon. The recovery period gets started.

Your dentist will install your implants 6-14 months following your sinus lift procedure. This gap allows the new bone to integrate with your old bone properly. The time it takes between your operation, and the placement of your implants is determined by how much tissue you require. Your dentist will inform you when they will be able to install your implants.


What Happens Before a Sinus Lift Operation?

If you have sinus lift surgery, your dentist will first decide where the extra bone will come from. The following are the three most frequent kinds of bone utilized in sinus lift surgeries: Autogenous bone comes from your own body. Allograft bone is corpse bone. Xenograft: a cow's bone. If the bone is from your own body, it will come from somewhere else in your mouth or body.

After that, you'll need to have X-rays. X-rays allow the physician or dental professional to examine your jaw and sinuses to determine precisely what you want. If you have more questions on Sinus Lift, seek a medical guide, or call our office today.