The Benefits Of Laser Dentistry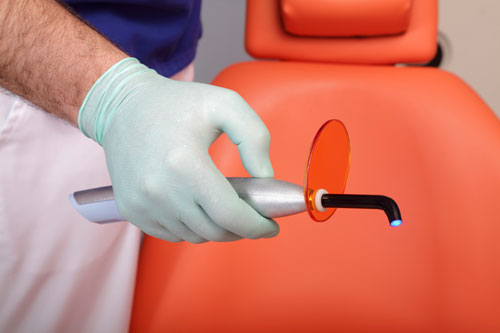 Modern dentistry uses laser technology to carry out dental operations, known as laser dentistry. It is a very accurate and efficient dental treatment approach with many advantages over conventional dentistry. Talking to a dentist about the benefits of laser dentistry is the best idea before getting the treatment. Here are three of the most significant benefits of laser dentistry:


Minimal Discomfort And Pain

The fact that laser dentistry produces less discomfort and anguish is one of its advantages. Traditional dental procedures use drills and other sharp tools. They can be uncomfortable and painful for patients with sensitive teeth.

However, laser dentistry eliminates the need for invasive equipment by using a laser to target a precise location with a focused beam of light. Also, laser dentistry can lessen bleeding and swelling, reducing pain from conventional dental procedures.


Faster Healing Time

The ability of laser dentistry to reduce healing time after dental operations is another advantage. Laser dentistry can harm the surrounding tissue less than conventional dentistry. This helps speed up the healing process. The laser can also encourage the development of new tissue, which can hasten the healing process even further.


Greater Precision And Accuracy

Compared to conventional dentistry, laser dentistry delivers more accuracy and precision. The highly focused beam of light may target specific locations, enabling more precise and accurate treatment. The laser can change or remove specific tissue, enabling more precise treatment while conserving healthy tissue.

In addition to these advantages, laser dentistry may also bring about fewer dental visits, less anesthesia, and a lower chance of infection. Remember that not all people or dental procedures may benefit from laser dentistry. The dentist can help you decide if laser dentistry is the best option based on your medical background. It would be best if you visited our dentist today to learn the benefits of laser dentistry.