How Long Do Veneers Last?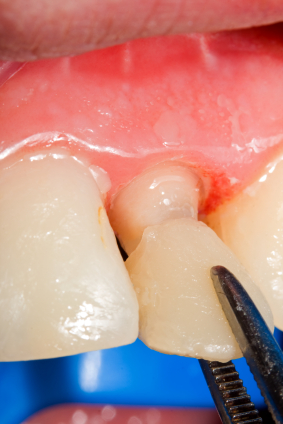 Veneers are coverings that are placed over the tooth's surface. They are used to treat different dental issues such as discolored, chipped, uneven, and even broken teeth. They are custom-made for each patient so that they can fit perfectly. Veneers are rather costly, so it is not a surprise that most people want to know how long they will last.


How Long Do Veneers Last?

The longevity of veneers differs depending on the material. Porcelain veneers are more long-lasting and will last for about 10-12 years. While composite resin veneers will need to be replaced after 3-4 years.


What Factors Affect the Longevity of Veneers?

As we have already stated, there are several factors that will interfere with the longevity of veneers these include;


Oral Hygiene
Veneers will help you achieve the perfect smile, but if you do not take care of them by maintaining good oral hygiene, they will not last. It is important that you brush your teeth at least twice a day, floss daily, and keep up with your dental appointments. By doing this, your veneers will last longer.


Veneers Material
The type of material that you choose for your veneers will also determine how long they will last. For example, porcelain veneers will last you up to ten years while composite resin veneers will only last up to three or four years.


Grinding of Teeth
The grinding of teeth can cause damage to your veneers by applying excessive pressure on them. Therefore, if you grind your teeth at night, take steps such as wearing a mouth guard to ensure that you do not damage your veneers.


Using Your Teeth As Tools
It is vital that you do not use your teeth to open bottles or to open any objects. Biting down on these hard surfaces may break your veneers, therefore it is best to avoid it.

Veneers are a great option for giving you that perfect smile. However, if you do not take steps to ensure that they are well taken care of, they will not last a long time. If you have any further questions about veneers, it is best to consult your dentist who can advise you.