What To Expect During Your Tooth Canal Treatment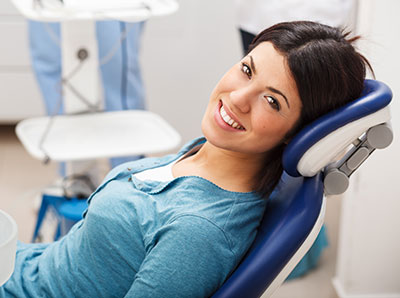 Root canal treatments are a common procedure for many people in the United States. When you have an infection in your tooth that gets to the tooth's pulp, you will need a root canal procedure to remove the infected pulp. This will help prevent further damage.

The root canal treatment happens in four major stages which are the administration of anesthesia, removal of the pulp, administration of antibiotics, and installing the temporary filling. Let's take a detailed look at this procedure below.


The Root Canal Procedure

Root canals are normally performed by a dentist and endodontists. The dentist performs the procedure at the dental office in various stages. These stages include


Administration Of Anesthesia
It is important for the dental surgeon to start the procedure by administering local anesthesia. This is because the anesthesia will numb the area, ensuring that you do not feel pain during the procedure. The dentist will start by applying a numbing cream on your gum near the affected area. Subsequently, the dentist will inject local anesthesia into your gum.


Removal Of the Pulp
Once the anesthesia has taken effect, the dentist will then remove the infected pulp or region. The dentist will start by making a small opening or incision at the top of the tooth. This opening will help to expose the infected pulp. Thereafter, using a tool known as a file, the dentist will remove all the infected pulp in the tooth. This helps to ensure that reinfection does not occur.


Administration Of Antibiotics
Once the dentist eliminates the entire pulp, the dentist may apply topical antibiotics to the area. This will help to get rid of all the bacteria and stop reinfection of the area. Finally, the dentist will seal the area using a paste known as gutta- Percha.


Temporary Filling
After the removal of the pulp and sealing of the area, the dentist will use a temporary filling at the top of the tooth to conceal the hole. This will help to prevent damage to the root canal by saliva.

After the procedure, you may experience some pain. However, the dentist will recommend some over-the-counter pain medication to deal with the pain. However, should the pain become unbearable, it is best to visit the dentist for treatment options.