Dry Socket Symptoms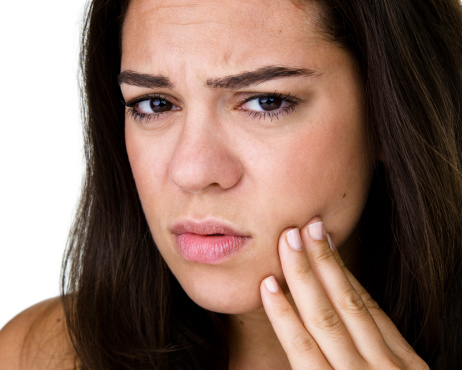 Dry socket symptoms often manifest as significant pain within a few days after a tooth extraction, but some discomfort is expected after tooth removal. Also, there are other symptoms, such as discomfort that spreads from the affected eye or ear to the temple or neck on the affected side, socket bone that is plain to see, and inappropriate odor (bad breath) or unpleasant taste in the mouth. Patients should see an OMS surgeon to alleviate the pain associated with these conditions.


How to Avoid a Dry Socket?

It is essential for a healthy outcome following teeth extraction. Hence, you should follow your OMS's instructions, from what to do before surgery to what to consume throughout recuperation. A dry socket is a painful condition that can be avoided by following postoperative instructions from your OMS to the letter. Quit smoking before having teeth extracted, and do not pick up the habit again while you are healing. Discuss all medications you are taking with your OMS surgeon, as some may cause blood clotting and need to be considered.

At least for the first 24 hours after an extraction, you should not brush the area where the extraction was performed or rinse your mouth thoroughly. In the first 24 to 48 hours following extraction, it is recommended that you avoid using a straw to prevent blood clots at the extraction site. The best method to avoid dry sockets, a common problem among patients with impacted wisdom teeth, is to follow these post-surgery precautions carefully.


Contact Us Today

Please do not hesitate to get in touch with us if you have any inquiries or would like to set up a consultation. We take great care to ensure the well-being of our patients by employing cutting-edge monitoring technology and a crew well-versed in anesthetic procedures in delivering our services.