Symptoms Of Enamel Hypoplasia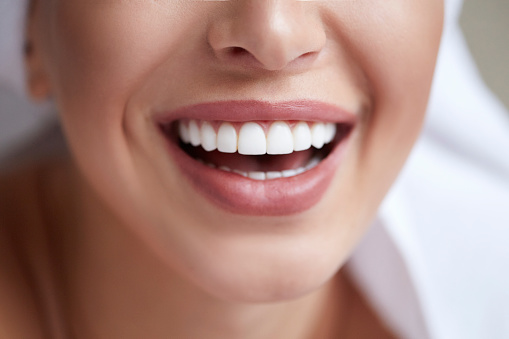 When the enamel doesn't form properly, a dental ailment known as enamel hypoplasia develops. Numerous symptoms that impair both the condition and appearance of your teeth can result from it.

The dentist will do various tests to evaluate the problem and tell you that it is enamel hypoplasia. Below are key signs to watch out for if you suspect you have enamel hypoplasia.


White Spots On Your Teeth

One of the most common signs of enamel hypoplasia is the presence of white or chalky spots on your teeth. These spots indicate areas where the enamel is thinner or missing, making the affected areas more vulnerable to decay. The dentist will offer the best treatment and a solution to these symptoms.


Easily Stained Teeth

Enamel hypoplasia can cause your teeth to become more susceptible to staining from foods and beverages. The porous nature of the enamel allows stains to penetrate more easily and thus leads to a discolored appearance.


Irregular Wearing Of Teeth

Because the enamel is compromised in enamel hypoplasia, your teeth may wear down unevenly. This can result in teeth with different levels of erosion, leading to an irregular and often uncomfortable bite. You need to tell the dentist that your teeth are wearing out every visit for them to check if you have enamel hypoplasia.


Retention Of Harmful Bacteria

The texture of teeth affected by enamel hypoplasia can make them more challenging to clean effectively. You should consider visiting the dentist to ensure that these symptoms do not deteriorate.

The dentist will suggest the best diagnosis and stop the harm from going further. When the dentist detects the symptoms early, they will be able to preserve your dental health. Call us today to book an appointment and learn more about enamel hypoplasia.