The Role of Stem Cells in Periodontal Regeneration
Posted on 11/15/2023 by Weo Admin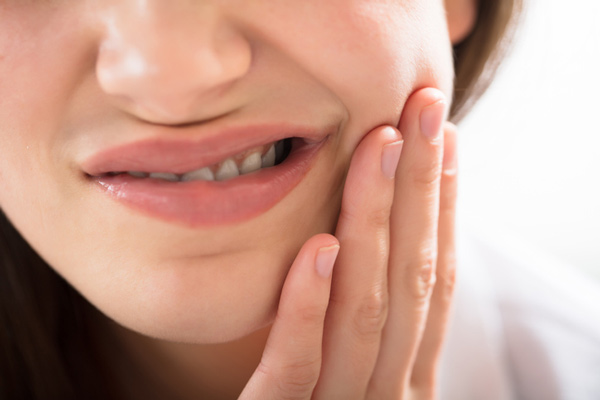 The incredible potential of stem cells has been the talk of the medical world for years. These unique cells have the ability to transform into various cell types, presenting an array of therapeutic possibilities. In dentistry, their application is proving to be revolutionary, particularly in the arena of periodontal regeneration.


A Glimpse into Periodontal Disease

Periodontal disease, often referred to as gum disease, affects the structures supporting the teeth. It can lead to many issues, including gum recession, bone loss, and, eventually, tooth loss. Traditional treatments have primarily focused on halting the disease's progression, but proper regeneration remained an elusive goal.


Stem Cells

With their transformative capabilities, stem cells offer a promising avenue in this context. They can differentiate into various cell types, including those that comprise the periodontal ligament, cementum, and alveolar bone. By harnessing these cells, researchers aim to promote the regeneration of tissues damaged by periodontal disease, potentially reversing some of the disease's effects.


Real-world Applications

Clinical trials are underway to explore stem cell applications in periodontal regeneration. Some studies focus on isolating stem cells from a patient's tissues, such as the dental pulp, and reintroducing them into affected areas. The goal is to encourage the body's natural healing process, fostering the regeneration of lost tissue.


Embracing the Future with Caution

As promising as stem cell therapies appear, it's essential to approach them with a discerning mind. The full spectrum of their capabilities and implications is still under investigation. While early results are encouraging, long-term studies are necessary to determine such treatments' safety, efficacy, and longevity.

In conclusion, stem cells present an exciting frontier in periodontal regeneration. They hold the promise of not just treating but potentially reversing some of the damage caused by periodontal disease. As research continues, the dental community eagerly awaits the day when stem cell therapies become a standard treatment option, giving hope to countless individuals affected by gum disease.